It is our job to plant our future into fertile soil.
– Bruce W. Griggs
Fox 5 featured story during Boys-To-Men Overnight Lock-In program.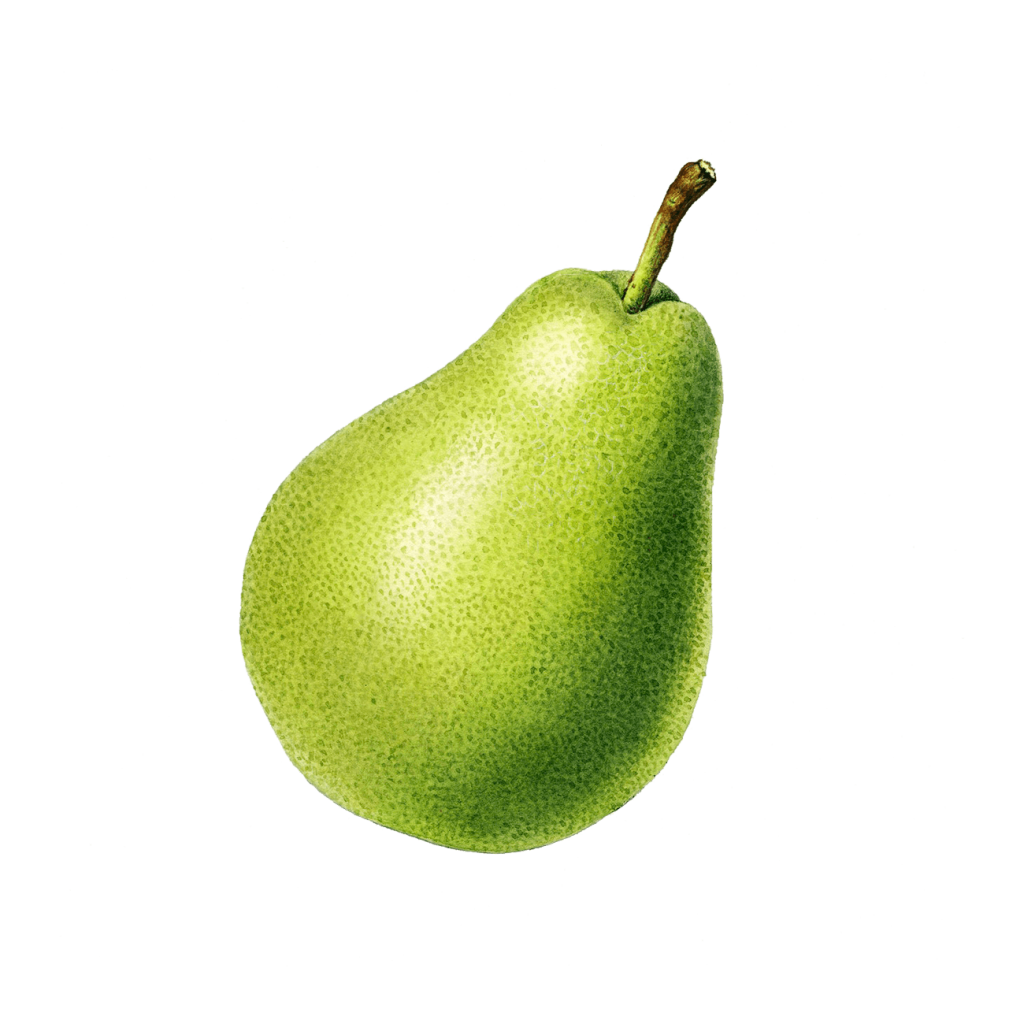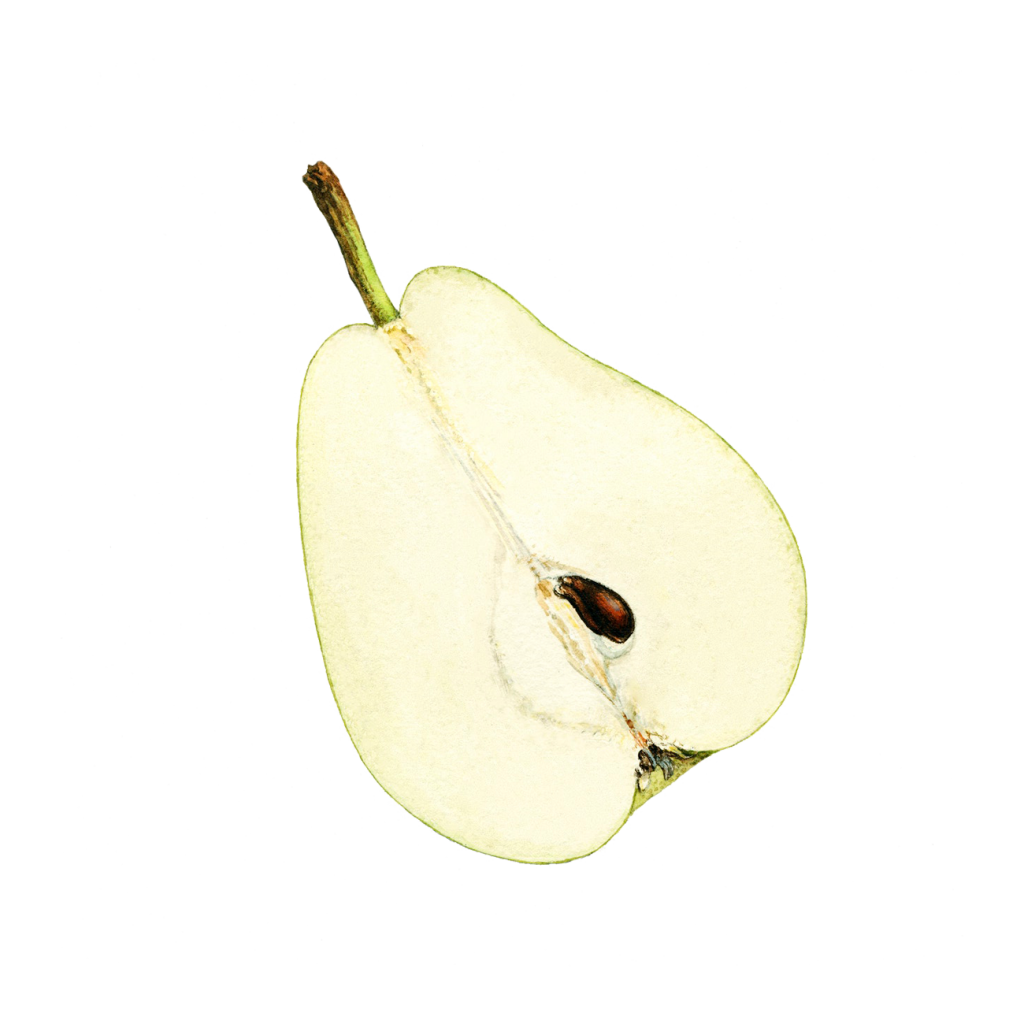 Our youth grow like strong trees if we help them weather any storm.
– Bruce W. Griggs
Interview with Bruce Griggs
Bruce W. Griggs is an award-winning
Youth Violence Prevention and Anger Management Specialist, who's expertise has helped turn the lives of scores of at-risk youth around.With the financial backing of numerous major corporations– and widely endorsed by numerous high-profile celebrities, his agency, Operation Correct Start – Street Academy, has provided an array of opportunities for at-risk youth to turn away from the cycle of violence and turn toward a life of productivity.
Interested in participating or having your youth join our programs? Mention your interest in the form below and we will contact you.
Operation Correct Start In The News
What We Are About….
For the past 20 years Bruce W. Griggs, has concentrated his efforts on providing access through opportunity through his signature program, "The Boys-2-Men Summer Camp," which culminates with a trip to our nation's capital.
Pictured below is one such event which was sponsored by Congressman John Lewis. Contact Bruce Griggs about bringing the "Alive and Free" Tour to your neighborhood.